YOUR JOURNEY BEGINS WITH A 3D model
Two-dimensional imagery isn't enough today. Stakeholders, suppliers and clients all need to see your project. In full-color and in 3D.
How can we help?
We can:
Make your your 3D model
Render existing 3D models to photorealistic quality
Edit or enhance your existing 3D model
Turn your 3D model into a new AR or VR experience
Create Digital Twin by adding building data
The path from 2D to 3D is simple:
You give us your 2D layout in anything from a simple PDF file to sophisticated DWG files…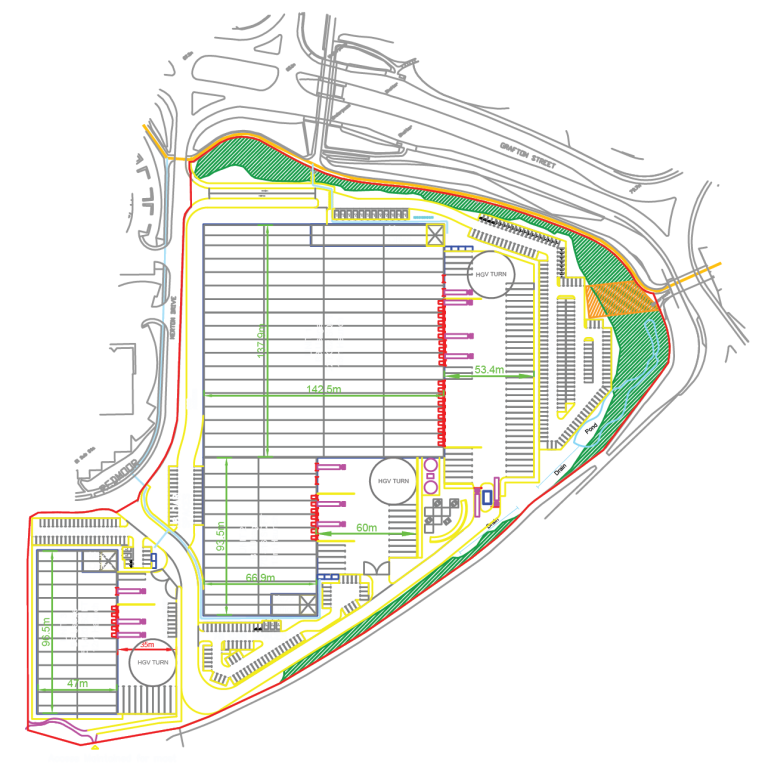 …We give you your 3D model.
Your 3D model is more than just a cool picture. It's just the beginning.
You can create an AR or VR experience from it and walk through your building. You can load it with building monitoring data and create a management app from it. Or you can just create pohotographic-like renders or presentational videos.
And we can help you with each of these types of visualization techniques.
Our skilled team of architects, engineers, 3D graphics and designers has the expertise to create 3D model at the highest level of detail and quality to meet your requirements.
Before
After